<Session Room>

My Session Room is close to Sannomiya Station. It's a 5-minute walk from Sannnomiya Station (on the JR, Hankyu, Hanshin and subway lines)

Address
Nagahara Bild. 4-F
5-1-5, Onoe-dori, Chuo-ku, Kobe


Contact
asakofybs@yahoo.co.jp
asakofybs_2o@softbank.ne.jp
080-3835-2705
<About Me>
Asako Uemoto
・Certified Rolfer™
・Certidfied Source Point  
 Therapy® Practirioner
・Somatic Experiencing®
 Certified therapist (SEP)
☆Studied at Rolf Institute® in Boulder CO and certified
as Rolfer ™ in Apr. 2010. (studied from Jan. 2009 to Apr. 2010)
☆Completed Source Point Therapyt® Course in Oct. 2011.(ref. : sourcepointtherapy.com)
☆Completed Somatic Experiencing® Beginner's cource in Mar. 2013
(ref.traumahealing.com)

Background
I like to massage shoulders of my parents, grandparents, or old teachers when I was child, but did not think of becoming a body workersomething at that time. I studied physical chemistry as my major and after graduate master degree, I had worked for a global company's R&D on skin care and cosmetics.. While I am getting better after sick, I got to have interests in alternative therapies. And I found Rolfing SI® and inspired by it's philosophy. Then I started to receive 10 series and only after 2 sessions, I already decided to study it to make it my life work.
➣ What is Rolfing SI®?

➣ How Rolfing SI® Works?

➣ What is Rolfing SI® 10 Series?

➣ History of Rolfing SI®

➣ Rolfing SI® Approaches to...

➣ Endorsement

➣ Media Coverage


➣ Testimonial from my Client in English (#10)

➣ 
Photos of Before Aftter #1
➣ 
Photos of Before Aftter #
2
➣ 
Photos of Before Aftter #3

➣ Back to Top Page

Twitter : RolfingAtKobe

facebook : Rolfing@KOBE by Asako FYBS

mixi : Asako FYBS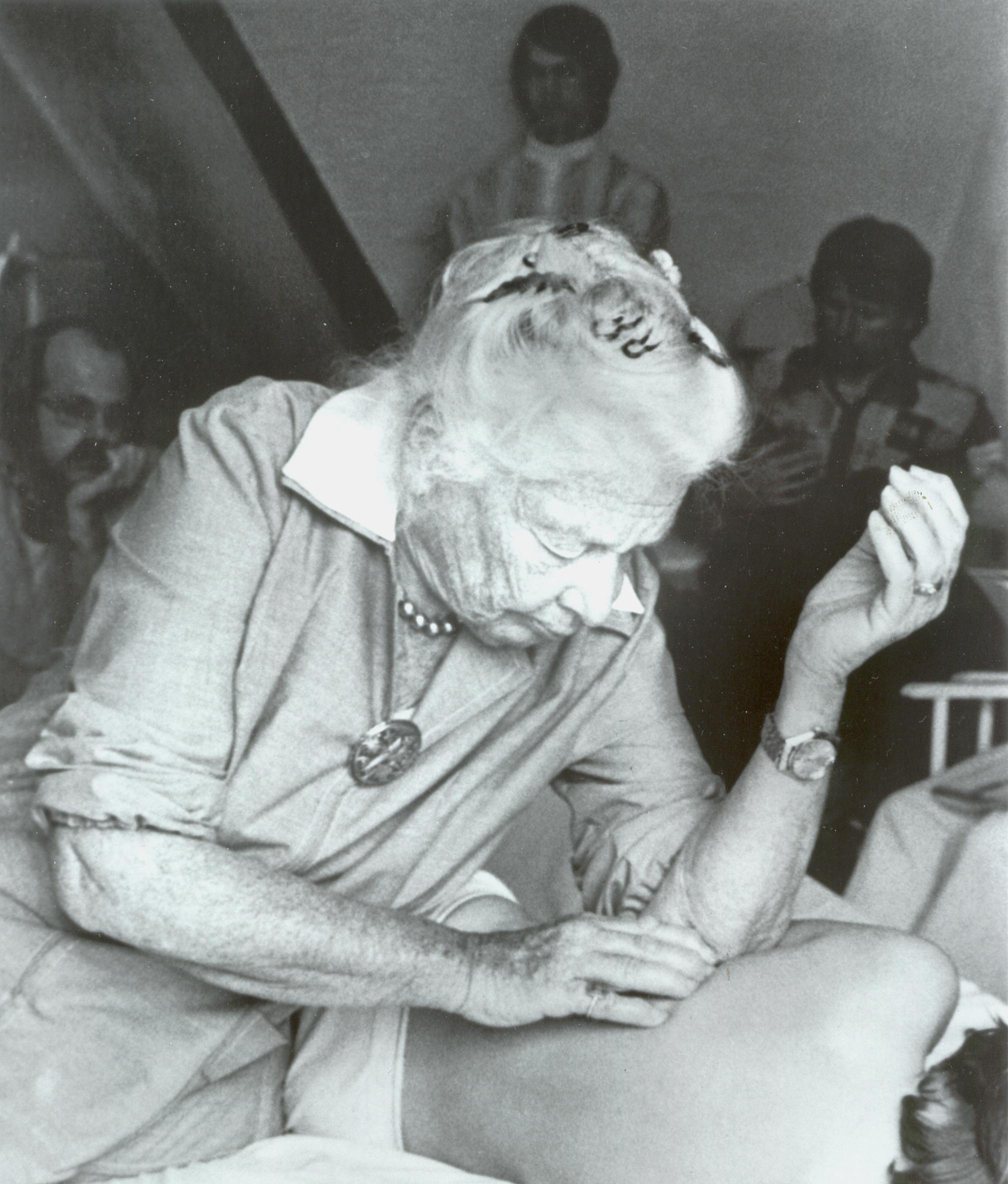 "This is the gospel of Rolfing:
When the body gets working appropriately, the force of gravity can flow through.
Then spontaneously, the body heals itself."
by Ida Rolf
Back to top page
⇒ TOP PAGE




<MENU>

☆ Rolfing SI® Counseling and Trial Session:
45~60min @ 3,000yen.
Limited to one time per person.

☆ Rolfing SI® 10 Series: 75~90min @ 12,000yen
Because this is a series, working on different parts of the body each time, please commit to at least 10 sessions to receive full benefits. A one-time trial session is also available for the same price.

☆ Post 10 Session:
75~90min @ 12,000yen
. Available for those who have completed the initial 10 series. This is for tuning up, or working on specific issues.

* Because I will be placing my hands directly on your body, please wear underwear, bra and panties, swimming trunks, or a bikini-type swimwuit during session, You can change your clothes in my session room, in complete privacy.

☆ Souce Point Therapy®
(Energy Work)
45~60min @ 10,000yen
You can keep your clothes on for this.

☆ Somatic Experience®
(Trauma Care)
45~60min @ 10,000yen
You can keep your clothes on for this.

* Payment should be made directly after each session, in cash only. I'm sorry, no credit cards are accepted.

* Pregnant women, post-partum mothers and children: please feel free to consult with me.

* Although I try to accomodate your schedule as much as possible, there is a cancellation fee of 50% for any cancellation, or any schedule change made within 24 hours prior to the appointment time. Thanks for understanding.

Are you really aware of your body?
Is your body comfortable?
Come work with me to become more aware and comfortable in your body!!
Rolfing® @ KOBE by Asako FYBS is the First Session Room for Rolfing SI® in KOBE
to help you free your body and soul.

⇒ Session in TOKYO